We satisfy even the most specific requirements of our customers
Our presence on the thermoplastic granules market had its beginning in 1992. We started as a general partnership firm. Over the period of nearly two years we strengthen our position in the manufacturing industry and in 1994 we became a limited liability company.
We started from processing of suspension polyvinyl chloride. Today we also manufacture SBS and SEBS thermoplastics. The majority of our customers come from the footwear industry. Additionally, we supply our goods to the producers of gardening and building tools as well as to the automotive industry manufacturers. All of our products are customised to satisfy the most detailed requirements of our clients.
In August 2017 GRANPOL became a family business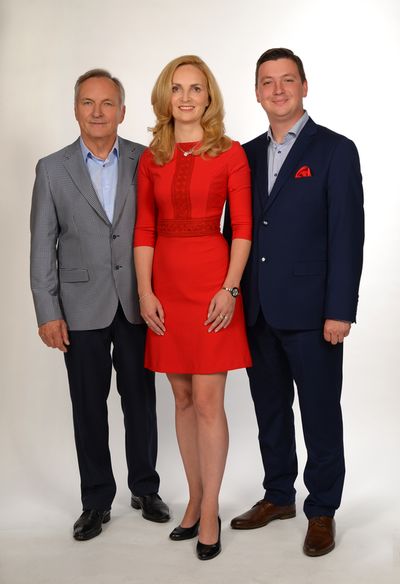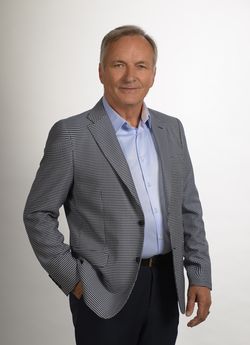 Stanisław Chmielewski
Chairman of the Board / co-owner
He has dedicated his professional career to chemistry. Since the company's beginning he has been broadening his knowledge and putting it into creating new applications.
tel.: +48 601 634 961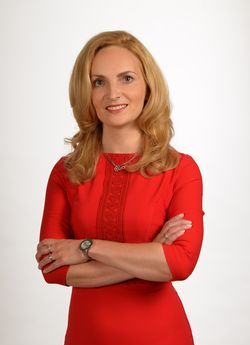 Marta Szczypka
Vice President / Quality Management System (QMS), General Data Protection Regulation (GDPR), Registration, Evaluation, Authorisation and Restriction of Chemicals (REACH)
Joined the company in 2015. She oversees the legal and administrative areas in the company.
tel.: +48 605 266 875
mail: szczypka@granpol.com.pl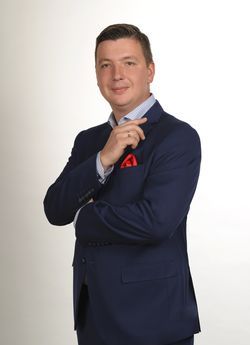 Grzegorz Szczypka
Member of the Board / Technical & Production Director
Joined the company in 2015. The production and workflow management is his domain.
tel.: +48 605 061 220
We assist our partners by offering expert advice every step of the way.