We satisfy even the most specific requirements of our customers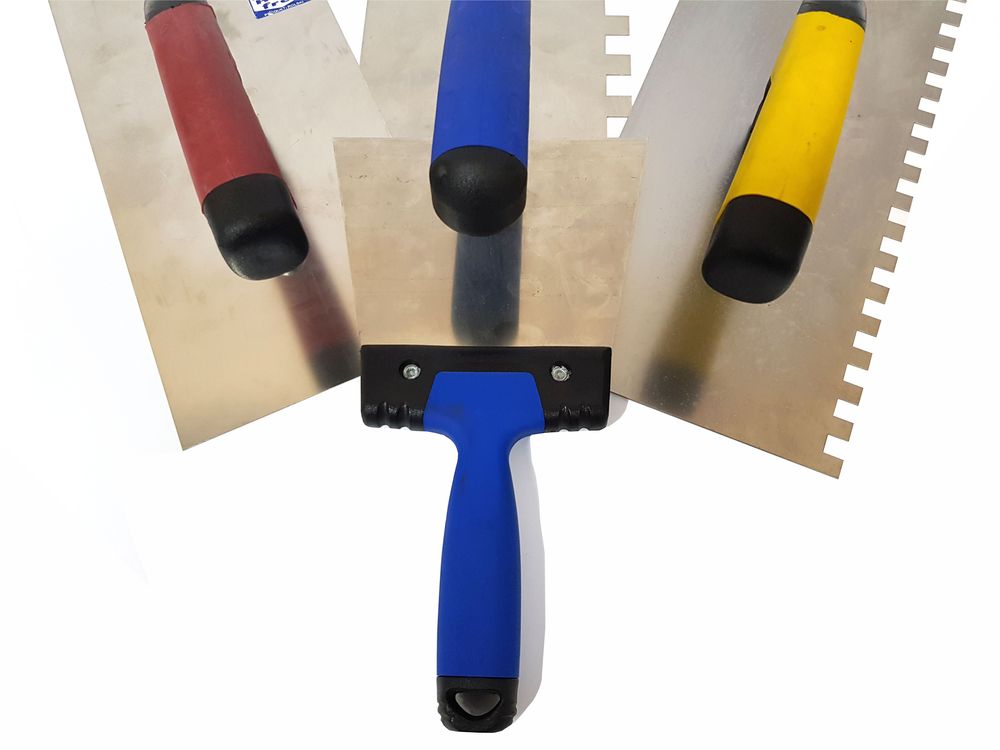 Products based on SEBS rubbers
Both the colour and the hardness (ranging between 30 and 85 ShA) of our products are chosen to meet our customer's specific requirements.
The GRANSEB material is weather resistant and it is mainly used in technical applications such as: construction, gardening or power tools and gaskets.
What can be made from our materials:
We assist our partners by offering expert advice every step of the way.