We satisfy even the most specific requirements of our customers
We provide our customers with top quality products and services based on our wealth of experience and extensive knowledge. Since our main priority is to respond to the specific needs and requirements of our clients, we have diversified our services and also have developed the wide range of applications for every assortment of goods offered.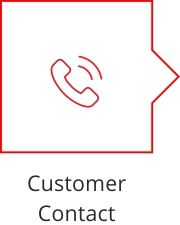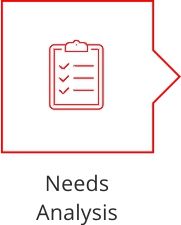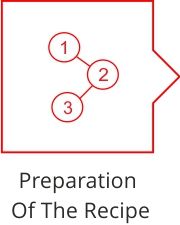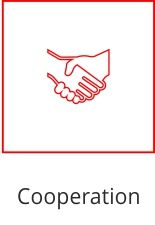 We assist our partners by offering expert advice every step of the way.