We satisfy even the most specific requirements of our customers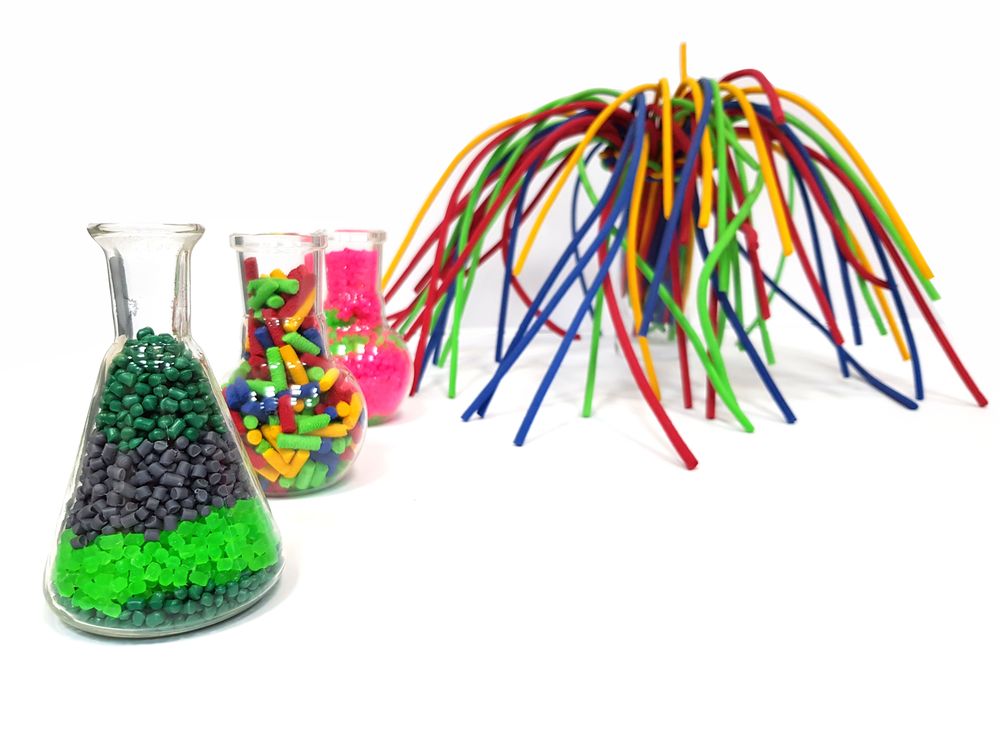 Products based on SBS rubbers
Our products can have a Shore A hardness of 35-85 ShA. They can also be of any colour requested by a customer.
Using different types and different proportions of synthetic rubber in the formulation allows us to obtain products with various characteristics needed for specific applications.
This kind of material is mainly used in the footwear industry.
What can be made from our materials:
We assist our partners by offering expert advice every step of the way.