We satisfy even the most specific requirements of our customers
Products based on polyvinyl chloride
Depending on the degree of material softness, our wares are manufactured to obtain the hardness between 40 and 95 ShA (Shore A hardness). We use several modifying additives so that our materials can be frost resistant /WM, SM/, oil resistant, chemical resistant /WCO, SCO/ or anti-static /SA, WA, SCOA/. We also produce solid /S, W/ and expanded /E,EM/ GRANWIN materials.
GRANWIN is the substance that has many applications.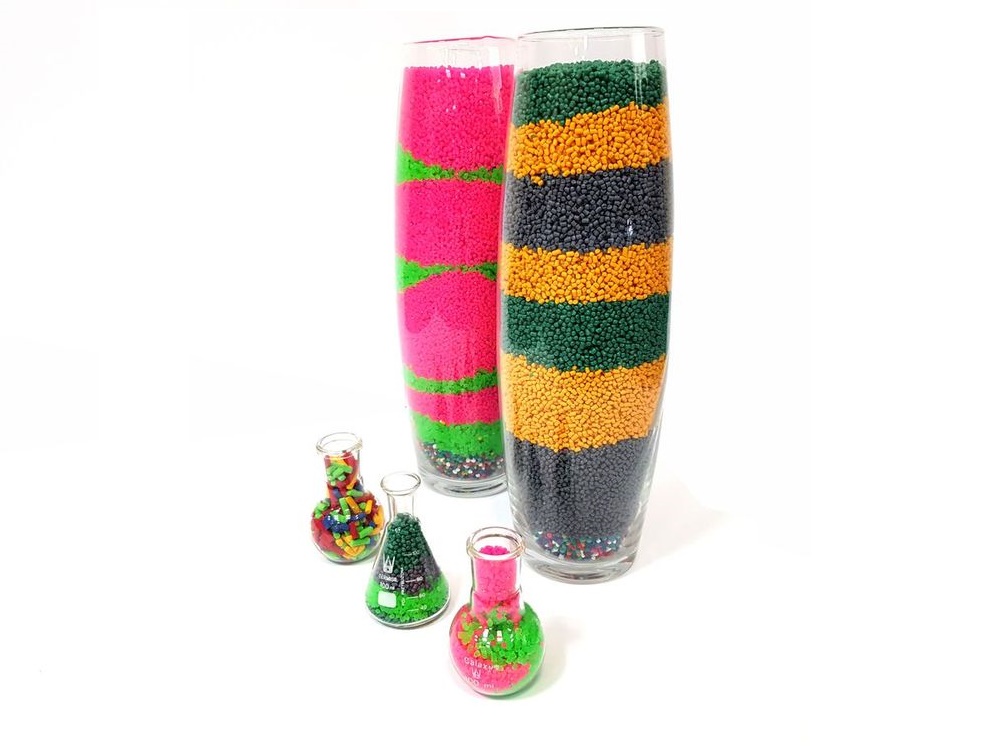 What can be made from our materials:
We assist our partners by offering expert advice every step of the way.